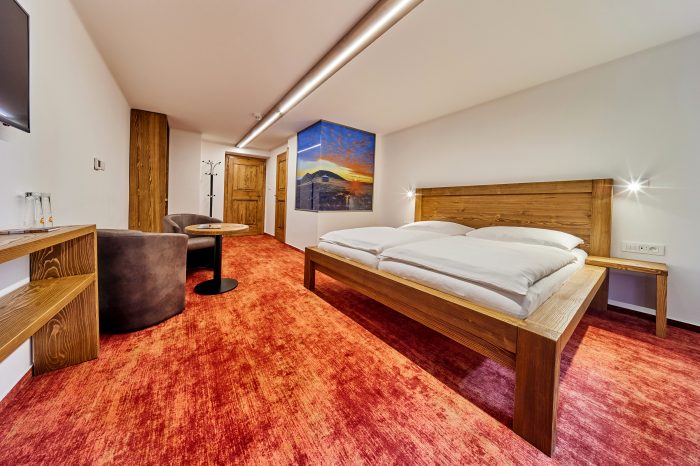 2 double rooms with a beautiful view of Sněžka and private bathroom and TV. The comfortable rooms offer a high standard for all visitors to the mountains. The...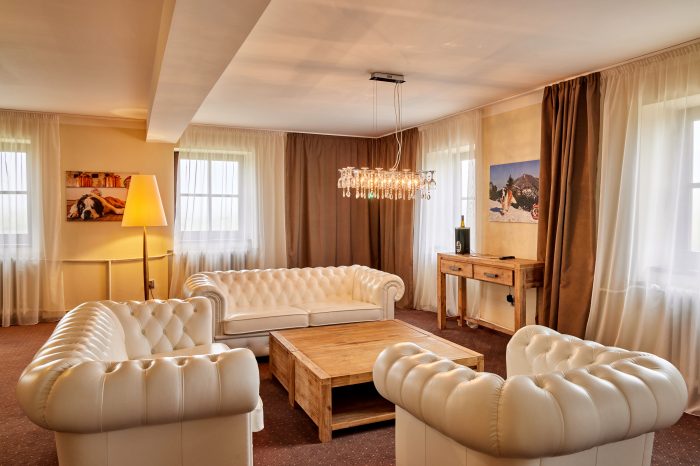 Luxury double apartment. There is a beautiful view of our highest mountains, the Sněžka and the mountains Luční and Studniční. It offers...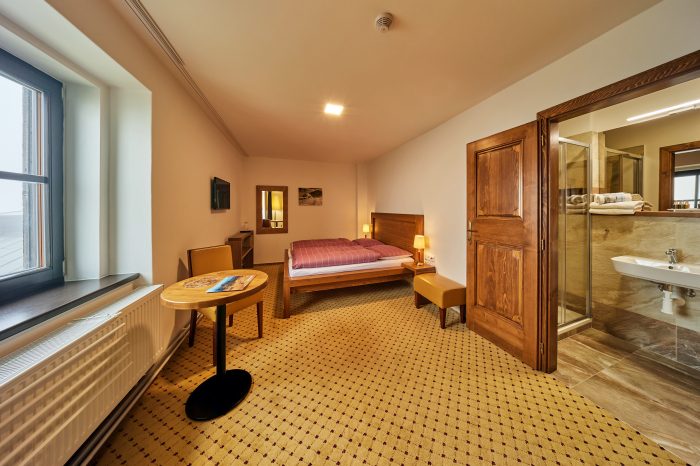 2 to 4 bedrooms with private bathroom and TV. Comfortable rooms for couples or families with children, offer standard for all visitors. The rooms...